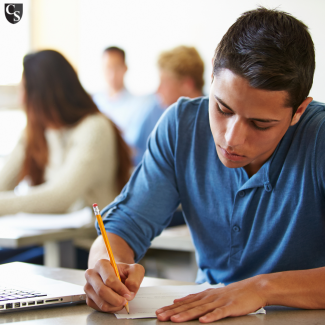 Financial Literacy for High Schoolers
Governor John Bel Edwards signed a bill requiring every student to take a financial literacy course to complete their high school education and qualify for TOPS. The course includes learning the basics of economics, taxes, insurance, loans, savings, and investments. Research shows that personal finance courses can positively impact student debt and credit decisions, avoid predatory lenders, and increase savings rates among both students and parents.
There is a trend among states to require financial literacy as part of the core high school curriculum. Louisiana will be the 22nd state to implement this requirement. We see this requirement as a step in the right direction. According to a study conducted by Smart Asset, Louisianians rank last in financial security, a title our state has held for three years in a row.
Financial literacy should be a baseline life skill, and learning this information early can help high schoolers become financially responsible adults. While we wait to see how successful the implementation of such a program will be, we are encouraged that the state made the right choice by requiring the course as part of the curriculum.
This requirement will begin with students who enter the 9th grade during the 2024-2025 school year or the class of 2028. You can find the bill here.